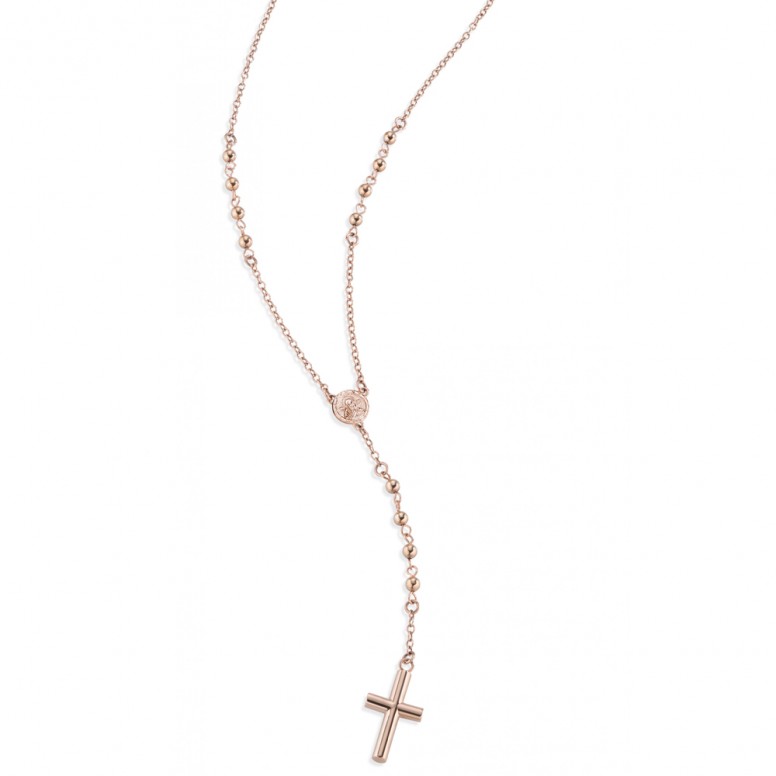  
Sector SADO35 steel necklace with cross pendant long 70 cm Rosary style Love and Love collection:
Rose gold steel necklace.
It measures 70 cm.
Cross pendant in rose gold steel.
Steel balls.
Lobster clasp closure.
Case and Warranty Sector 24 months.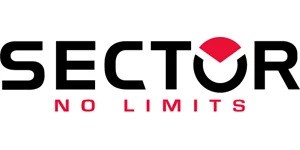 Data sheet
Kind

Uomo

Tipologia

Con Pendente
Rosario

Stile

Moderno

Material

Acciaio

Simboli

Croce

View the trust certificate

For further information on the nature of the review controls, as well as the possibility of contacting the author of the review please consult our CGU.
No inducements have been provided for these reviews
Reviews are published and kept for a period of five years
Reviews can not be modified: If a customer wishes to modify their review then they can do so by contacting Verified Reviews directly to remove the existing review and publish an amended one
The reasons for deletion of reviews are available here.
5 /5
Based on 1 customer reviews
You may also be interested