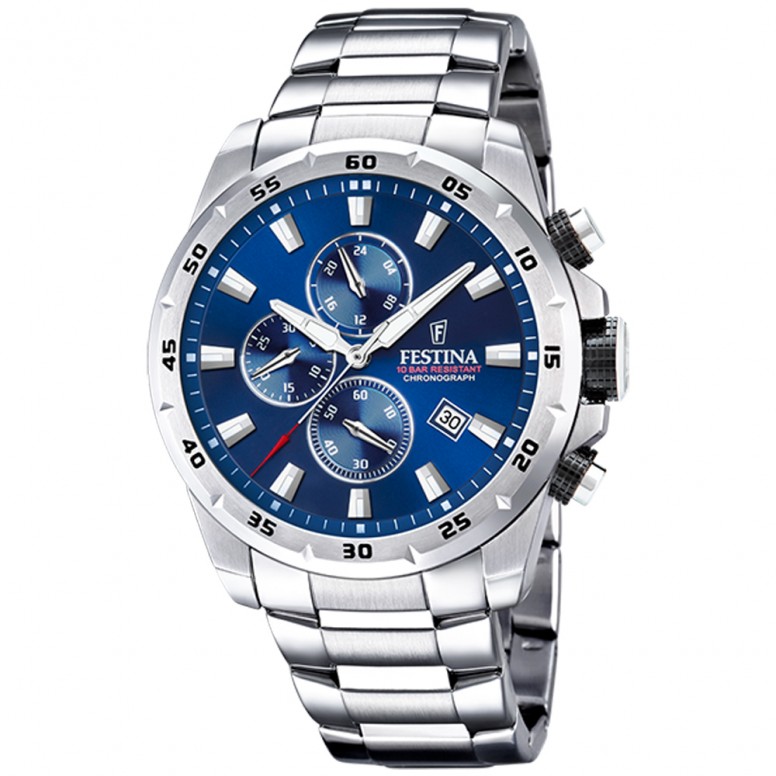  
Orologio Cronografo da uomo Festina F20463/2 della collezione Festina Chrono Sport. Questo modello ha un movimento cronografo al quarzo japan. La cassa è in acciaio, con dettagli di colore nero, dal diametro di 45 mm. La lunetta in acciaio e i pulsanti del cronografo solo di colore nero e argento. Vetro minerale. Il quadrante è blu con datario a ore quattro. Il bracciale realizzato interamente in acciaio color argento. Un Orologio da uomo in edizione limitata con box dedicato, che include un conturino di ricambio e accessorio per il montaggio. Il Festina Chrono Bike è resistente all'acqua fino a 10 atmosfere. Garanzia Festina 24 mesi.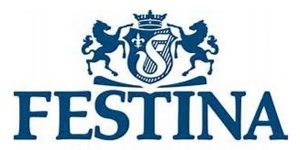 Data sheet
Genere

Uomo

Tipologia

Cronografo

Stile

Sportivo

Display

Analogico

Materiale cassa

Acciaio

Materiale cinturino

Acciaio

Movimento

Al quarzo (batteria)

View the trust certificate

For further information on the nature of the review controls, as well as the possibility of contacting the author of the review please consult our CGU.
No inducements have been provided for these reviews
Reviews are published and kept for a period of five years
Reviews can not be modified: If a customer wishes to modify their review then they can do so by contacting Verified Reviews directly to remove the existing review and publish an amended one
The reasons for deletion of reviews are available here.
5 /5
Based on 1 customer reviews
You may also be interested