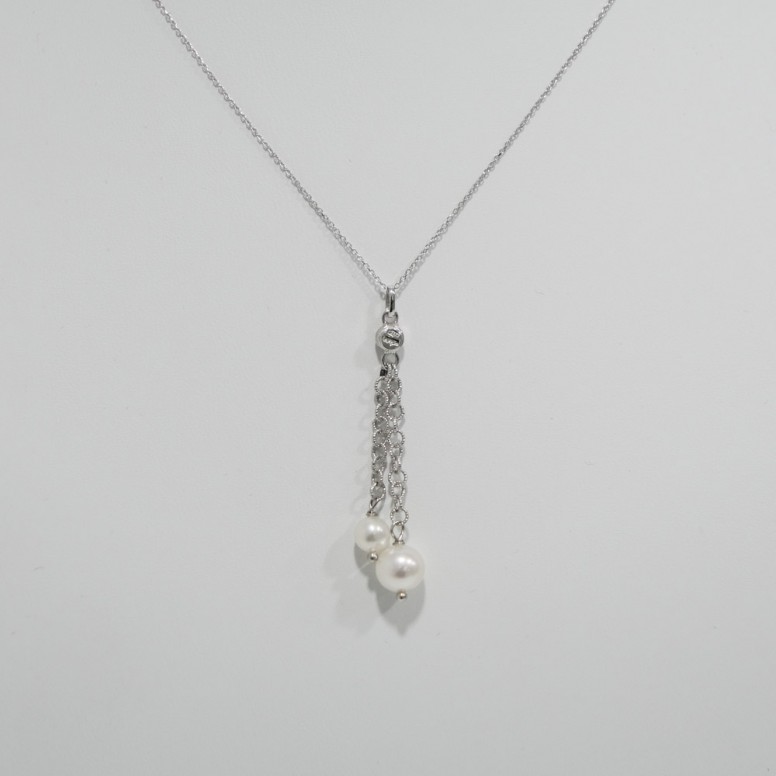  

Gold 18 Kt
Nr. 1 Diamonds Pt. Tot. 0.7
Col. G Selected
Round Brilliant Cut
Nr. 1 Pearls MR
Col. White 5-5.5
Nr. 1 Pearls MR
Col. White 6.5-7
Casting / Printed Mustache


Miluna jewels? They are the gift of love par excellence and they know how to perfectly interpret the romance of the 21st century.
Classic and at the same time current, elegant but also imaginative, Miluna rings, earrings and necklaces all have an extra touch, they are different.
Their contemporary spirit is made even more special by the absolute purity of diamonds, the grace of pearls, the magic of gems.
Miluna jewels are thus the jewels of special moments, to celebrate an important anniversary and represent the symbolic value of love and eternity.


You may also be interested