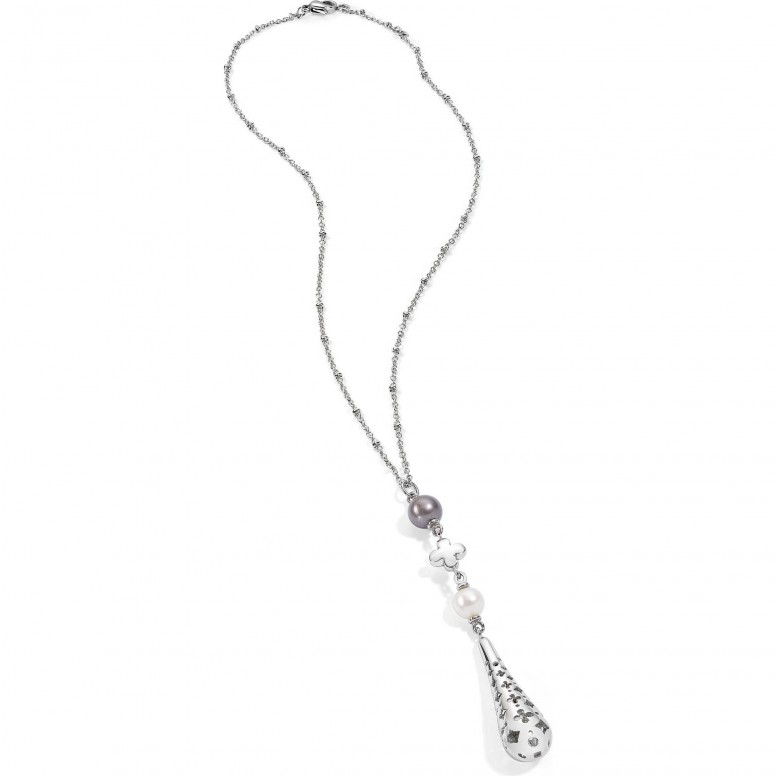  
La Collana Morellato SAAZ03 è una collana da donna in Acciaio della collezione Gioielli Morellato Ducale: Collana in acciaio. Maglia a catena. Lunghezza 45 cm. Pendente con Perla Bianca/Nero. Pendente 65 mm. Chiusura con Moschettone. Logo Morellato. Astuccio e Certificato di Autenticità Morellato Garanzia 24 mesi.

View the trust certificate

For further information on the nature of the review controls, as well as the possibility of contacting the author of the review please consult our CGU.
No inducements have been provided for these reviews
Reviews are published and kept for a period of five years
Reviews can not be modified: If a customer wishes to modify their review then they can do so by contacting Verified Reviews directly to remove the existing review and publish an amended one
The reasons for deletion of reviews are available here.
4.9 /5
Based on 15 customer reviews